First breath.
First steps.
First day of school.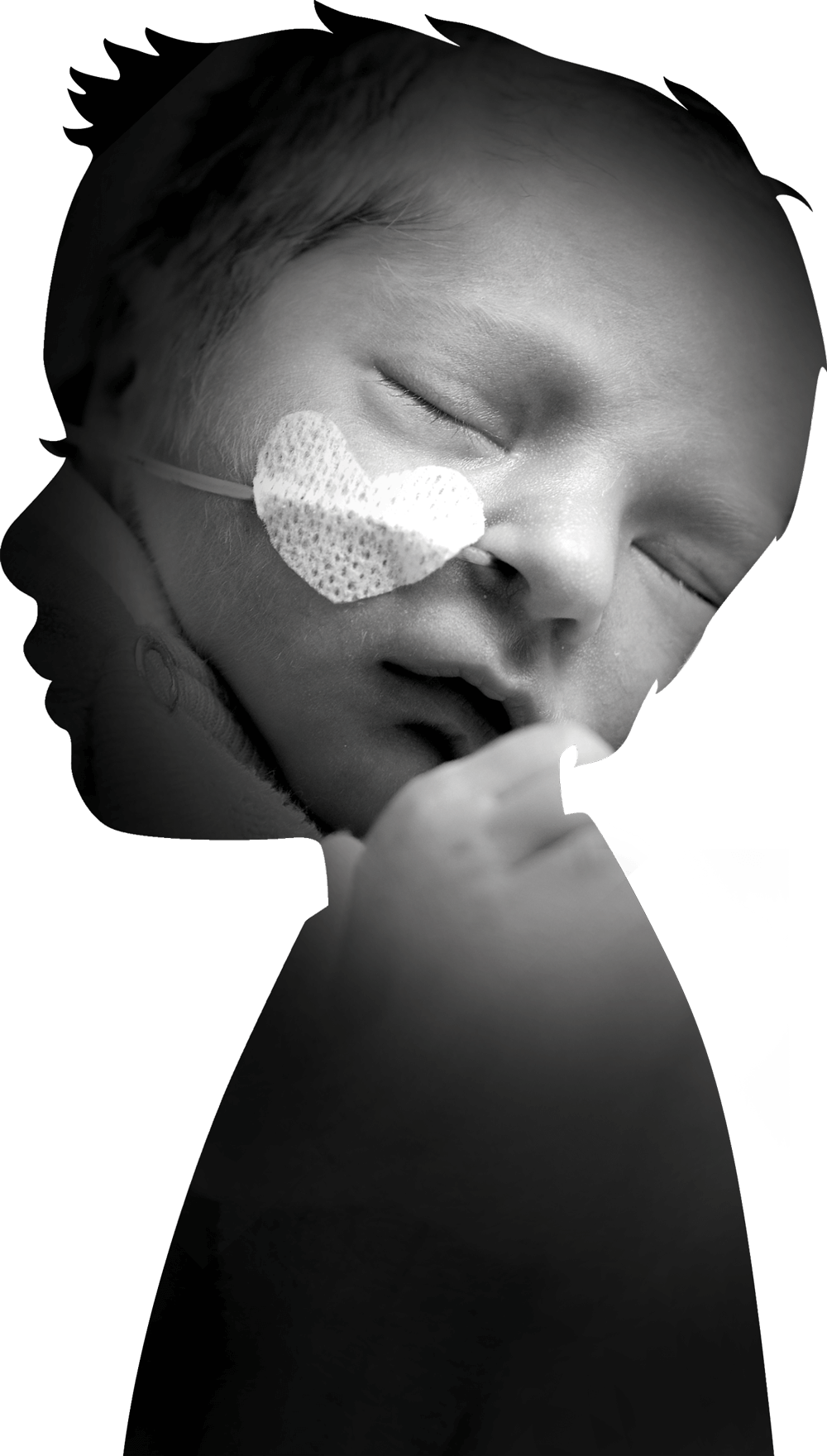 For babies with Respiratory Distress Syndrome (RDS), tomorrow is made possible by Infasurf® (calfactant).
For so many premature babies and their families, tomorrow is goal number one. And it's our goal too. As one of the leading surfactant choices to prevent and treat respiratory distress syndrome in newborns, Infasurf® (calfactant) turns todays into tomorrows by adsorbing faster, lowering surface tension, and improving lung compliance overall.